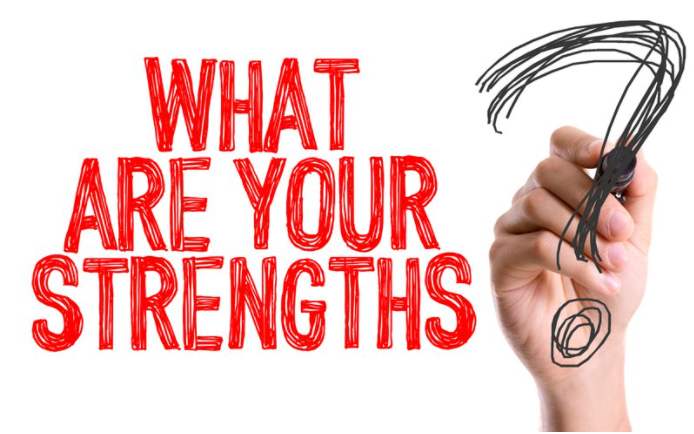 Cover letters are a vital part of any successful job search. This article details several tips job hunters can do to ensure their cover letter stands out and what mistakes to avoid.
A good job offer online can receive hundreds of applications, which is why it's crucial to find a way to stand out from the crowd when applying for a new role.
A cover letter is your moment to stand out from the crowd. Thankfully, while job competition is fierce, there are a few simple things you can do to help make your cover letter impresses the right people.
Use Keywords From The Job Description
While you may be applying for several positions, you must create a tailored cover letter for each application. Thankfully, there's no need for you to guess what a company wants from you. They've likely made it very clear in the job description.
Look out for crucial skills mentioned in the job description, mention them in your cover letter and provide evidence to show that you have those skills. Employers will appreciate that you've taken the time to properly read the job description (many people don't) and are more likely to interview someone actively seeking to fulfill their specific needs rather than someone sending out generic templates.
Address the Right Person
Addressing the right person in your cover letter is simple, but it makes a huge difference. Most of the time, you can find the name of the company's hiring manager or HR rep online. However, if you can't find the correct info online, do some digging and call the company up.
Using the correct name not only personalizes your cover letter but also shows that you are resourceful enough to do your homework and care about getting the position.
Be Efficient
A cover letter is not the place for your life story. Instead, it should be a short introduction to why you want a role and what you can do for a company. Hiring managers are busy people, and a full page of words is a quick way to lose their attention.
State the Position Clearly
Many companies often recruit for several positions at once, so don't confuse matters by not stating the right job title. The person reading your cover letter will appreciate it, and you'll certainly enjoy it if you land an interview.
Avoid Cliché And Include Stats And Accomplishments
Saying that you're a "team player" isn't going to do much to impress hiring managers. Instead, focus on descriptive statements and evidence.
If you think you're a great communicator, explain why and, more to the point, how has this benefited previous employers? Remember, employers are interested in what you can do for them, and tangible evidence will go further than generic statements.
Don't Regurgitate Your Resume
The last thing employers want to do is read the same thing over again, so don't just use snippets of your resume to create your cover letter. Instead, your cover letter should expand upon your resume or CV and help tailor it to a more specific role.
Edit Before You send
Nothing can lose you a job quicker than a spelling or grammar mistake. So, check and recheck your letter before sending it to ensure it's easy to read and there are no mistakes. Also, the second pair of eyes or a grammar checker like Grammarly will help if you're unsure.